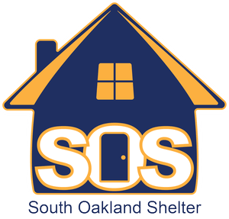 South Oakland Shelter (SOS) will be hosting the 3rd annual End Homelessness Now 5k/10k run/walk on August 7, 2016 at St. David's Episcopal Church in Southfield, MI. Proceeds from the race will help to support the homeless individuals and families who are served by SOS.
For the second year in a row, WIT has signed on to be a sponsor of the race to aid SOS in their efforts to support individuals and families who are struggling with homelessness. We invite you to support the race by participating in the run, or by making a contribution. All donations are appreciated and can help make a difference.
Registration for the race is now open. The current early bird registration fee is $20, with the fee increasing to $35 on the day of the event. Participants are encouraged to register in advance to receive the best discounted rate.
To learn more about the event and to register, please visit http://endhomelessness.southoaklandshelter.org/. We hope to see you there!