SOLUTION OVERVIEW
FirstEnergy partnered with WIT to develop a solution that would assist in the monitoring and prediction of health scores for all their key assets. The objective was to effectively manage and prioritize asset maintenance, repair, and replacement efforts.
INDUSTRY
Utilities
Function
IT
Geography
Ohio, Pennsylvania, West Virginia, Maryland, New Jersey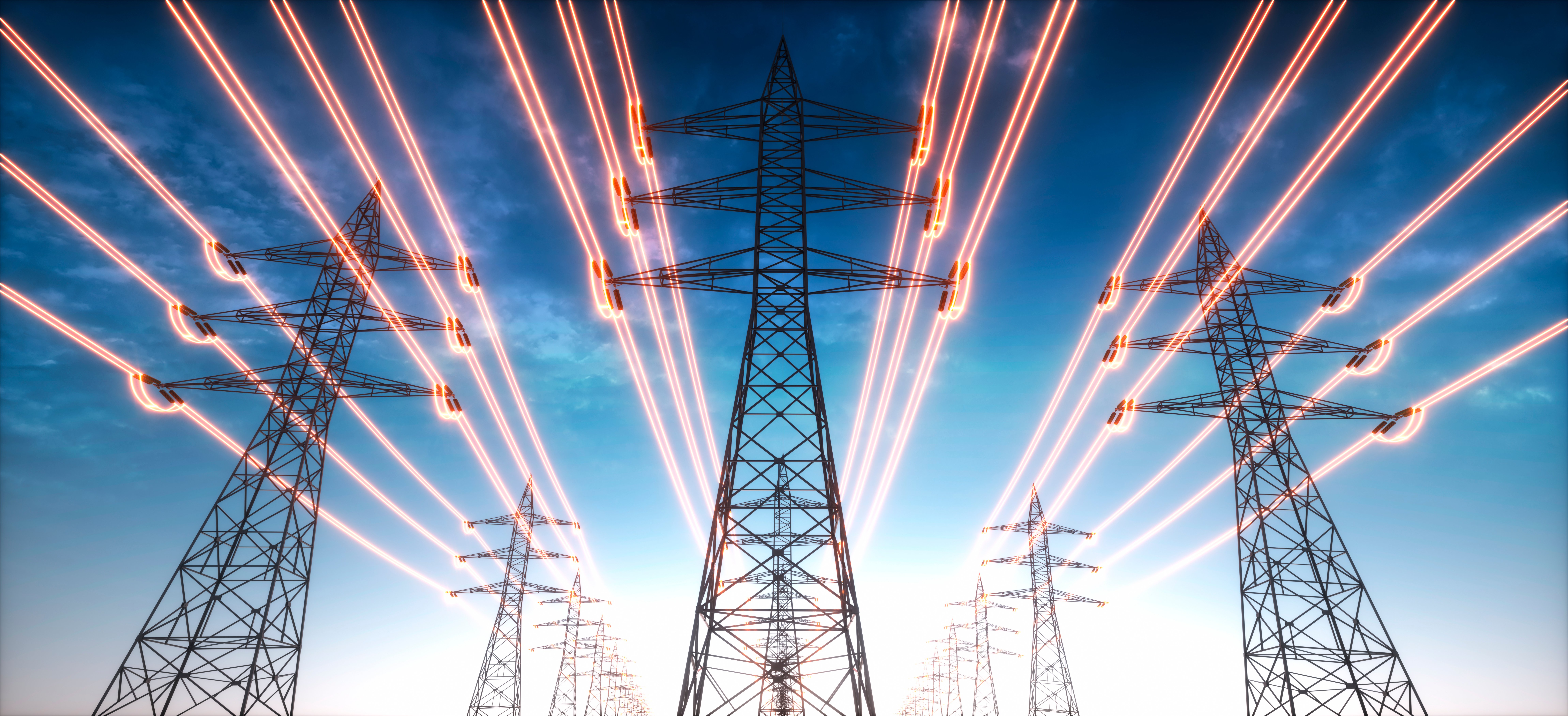 Background
FirstEnergy (NYSE: FE), headquartered in Akron, Ohio, is one of the largest investor-owned electric systems in the United States. It operates ten (10) electric utility companies spanning from the Ohio-Indiana border to the New Jersey shore, serving approximately 6 million customers with over 269,000 miles of distribution lines.
Opportunity
FirstEnergy is committed to delivering safe, reliable, and responsive service to its customers. As part of this commitment, the company recognized the need to enhance its asset management strategy with analytics. By doing so, they aimed to improve their ability to monitor and predict the lifecycle of key assets (such as sub-stations, transformers, transmission/distribution lines, poles, and conductors) and prioritize maintenance demands. This would enable FirstEnergy to maintain a dependable service infrastructure. Key opportunities to address in this project include:
Enable data-driven decision-making for transmission/distribution assets

Enhance asset performance monitoring and proactively address potential issues

Identify areas for infrastructure improvement and investment

Optimize resource allocation and scheduling for maintenance activities
Solution
FirstEnergy engaged WIT to build asset health and cost optimization dashboards within the Microsoft Power BI environment. These dashboards leverage predictive modeling, utilizing historical data, to calculate asset health scores for reliability, outages, and condition of assets. They also facilitate regular health checks to monitor and flag assets, both those in good standing and those with maintenance needs requiring corrective, critical, or predictive actions, further maximizing work efficiencies.
Outcome
Through data-driven insights, asset investment planning and budget allocation have been optimized. These insights, alongside proactive maintenance and condition-based monitoring, have extended asset lifespan and minimized service disruptions. This implementation has also minimized service disruptions and significantly improved response times to power outages. Additionally, safety has been enhanced as potential risks are identified and addressed promptly. Regulatory compliance has improved due to comprehensive asset health reporting, providing a thorough overview of asset conditions. Moreover, efficiency has been drastically increased by integrating multiple data sources into a single point of access, streamlining data management and improving overall operational effectiveness. Key outcomes include:
Improved asset investment planning and budget allocation

Minimized service disruptions and improved power outage response time

Enhanced safety by identifying potential risks and addressing them promptly

Improved regulatory compliance through comprehensive asset health reporting
About WIT
WIT is an analytics and automation consulting firm with over 25 years of experience. We help our clients build solutions to maximize the value of their data and analytics assets, and automate key business processes. In partnership with elite software companies, WIT's capabilities span a broad spectrum of business functions and industry verticals. To learn more about the work we have done for our clients, visit Our Experience page.