Solution Overview
With support from WIT, our client improved their customer outage map solution. Our team developed and deployed data from multiple input systems to the outage map solution and improved the data quality related to customer location geocoding data in source systems, improving the location accuracy on the outage map.
Industry
Utilities
Function
IT
Geography
Southeast Michigan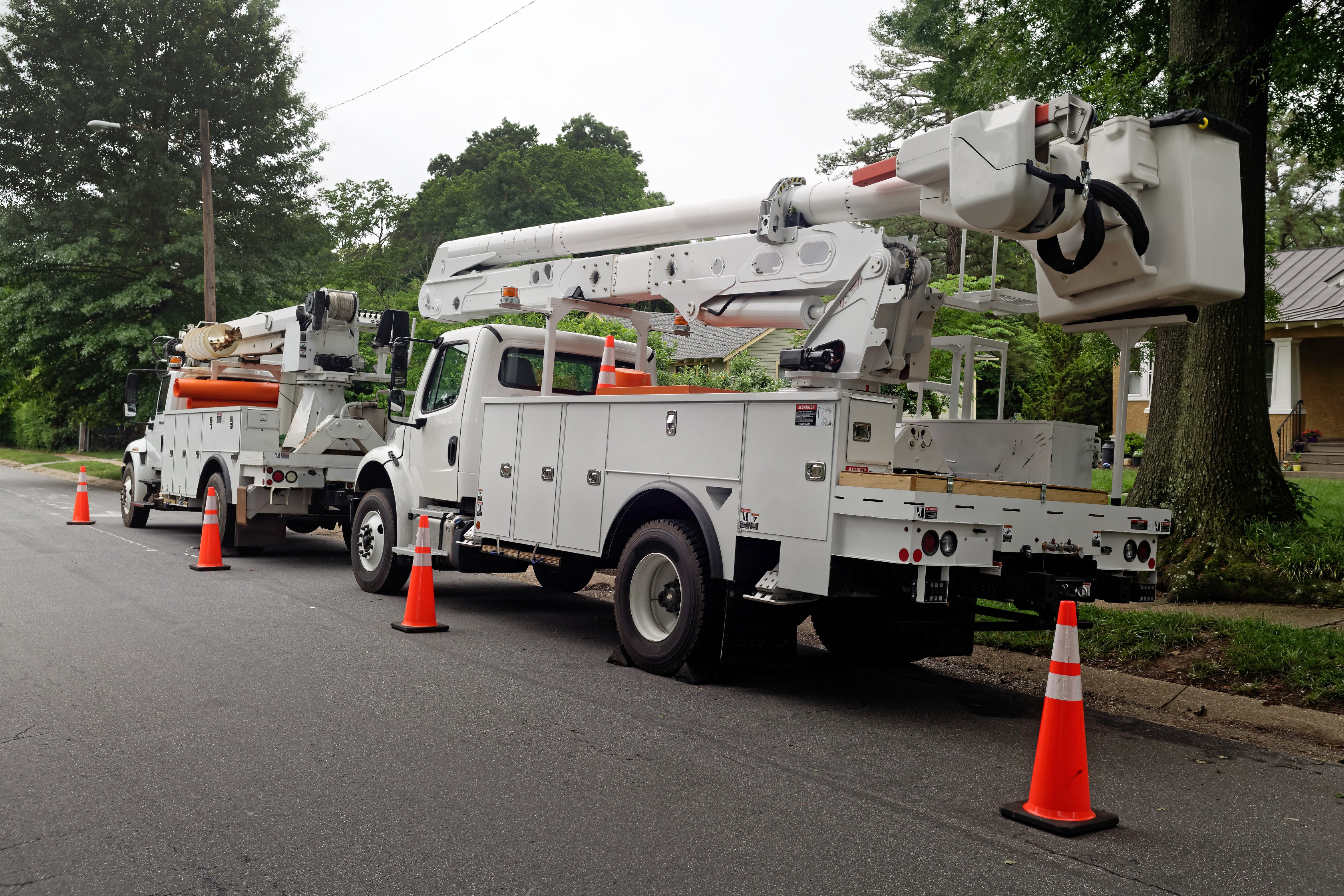 Background
This energy utility is a Detroit-based diversified energy company involved in the development and management of energy-related businesses and services nationwide. Its electric operating company serves 2.3 million customers in Southeast Michigan.
Opportunity
As part of a larger effort led by our client to improve the overall customer experience when reporting power outages and checking status, they recognized the need to modernize their legacy outage mapping solution, with requirements including enhanced visuals, streamlined data updates, and high performance during large storm events. Key opportunities to address in this project include:
Improve information flow between the utility and its customer base
Improve outage map performance during storm events
Improve geolocation accuracy on the outage map
Solution
After researching buy-versus-build options, the energy utility selected an outage mapping solution from a cloud-based, industry-leading provider. In order to facilitate timely outage map updates, WIT developed and deployed a set of data interfaces to transmit customer and outage data from on-premise data sources to the outage map solution. In addition, WIT was also engaged to improve the data quality related to customer location geocoding data in their source systems, improving the location accuracy on the outage map.
Outcomes
The new outage map was deployed to production in early 2023 and was successfully stress tested in the production environment during a major storm shortly thereafter. The final outcome provides both residential and commercial customers with a more modern and stable platform, improved interactivity and visual mapping content, and more consistent and timely power restoration updates. Key outcomes include:
Improved consistency and effectiveness of communications for customers
Proven to handle major storm volume shortly after launch
About WIT
WIT is an analytics and automation consulting firm with over 25 years of experience. We help our clients build solutions to maximize the value of their data and analytics assets, and automate key business processes. In partnership with elite software companies, WIT's capabilities span a broad spectrum of business functions and industry verticals. To learn more about the work we have done for our clients, visit Our Experience page.