SOLUTION overview
With the support of WIT, our client implemented a Microsoft Power BI dashboard to increase visibility into consumer demand for specific vehicle configurations.
INDUSTRY
Automotive
FUNCTION
Inventory Management
Geography
Southeast Michigan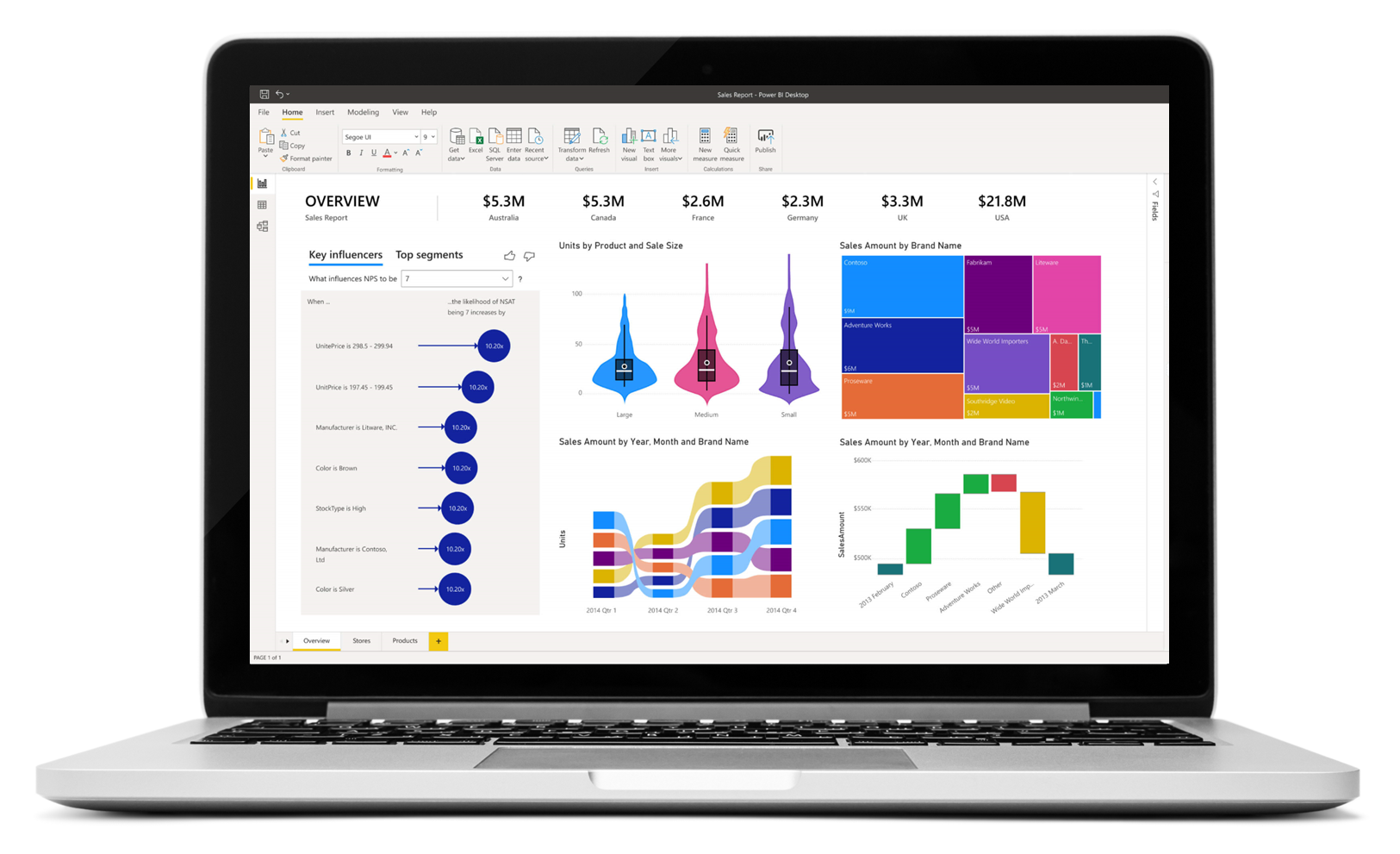 BACKGROUND
Ranking in the top 10 of the world's largest automakers, this company is a multinational automotive corporation that has a wide-ranging portfolio of nearly 20 automotive brands with manufacturing, design, and engineering facilities at worldwide locations.
opportunities
Vehicles can be assembled in a wide variety of configurations that are tailored to the consumer's needs and desires; including cosmetic or functional packages or extra options. However, predicting purchasing behavior can be difficult, especially when tracking between the OEM assembly, to the dealership to the consumer. Key opportunities to address in this project included:
Improve ability to identify and track vehicles on a dealers lot and for how many days

Increase visibility to which vehicle configurations are less popular and sit at a dealership longer

Provide data discovery analysis with past and current dealership inventory data
SOLUTION
The WIT analytics team was able to deploy a custom Microsoft Power BI dashboard that leverages up to five years of vehicle configuration and dealership inventory data into a user-friendly data discovery tool.
OUTCOMES
This data discovery dashboard is delivering a competitive advantage with increased visibility into consumer demand for specific vehicle configurations. Key outcomes included:
Enhanced existing capability to track the average days on lot for a specific vehicle configuration

Gained ability to analyze current and historical dealership inventory data to gain insights into poorly performing configurations

Enabled data-driven decision making to create vehicle configurations based on consumer demand