The field of analytics can move as quickly and it's difficult to determine if something is a valuable business investment or just a passing trend. Here at WIT, our team spends a lot of time analyzing and evaluating the market to better serve our clients. In this blog, we discuss the top trends to watch in 2022 that could help you decide where your business should place its focus and why.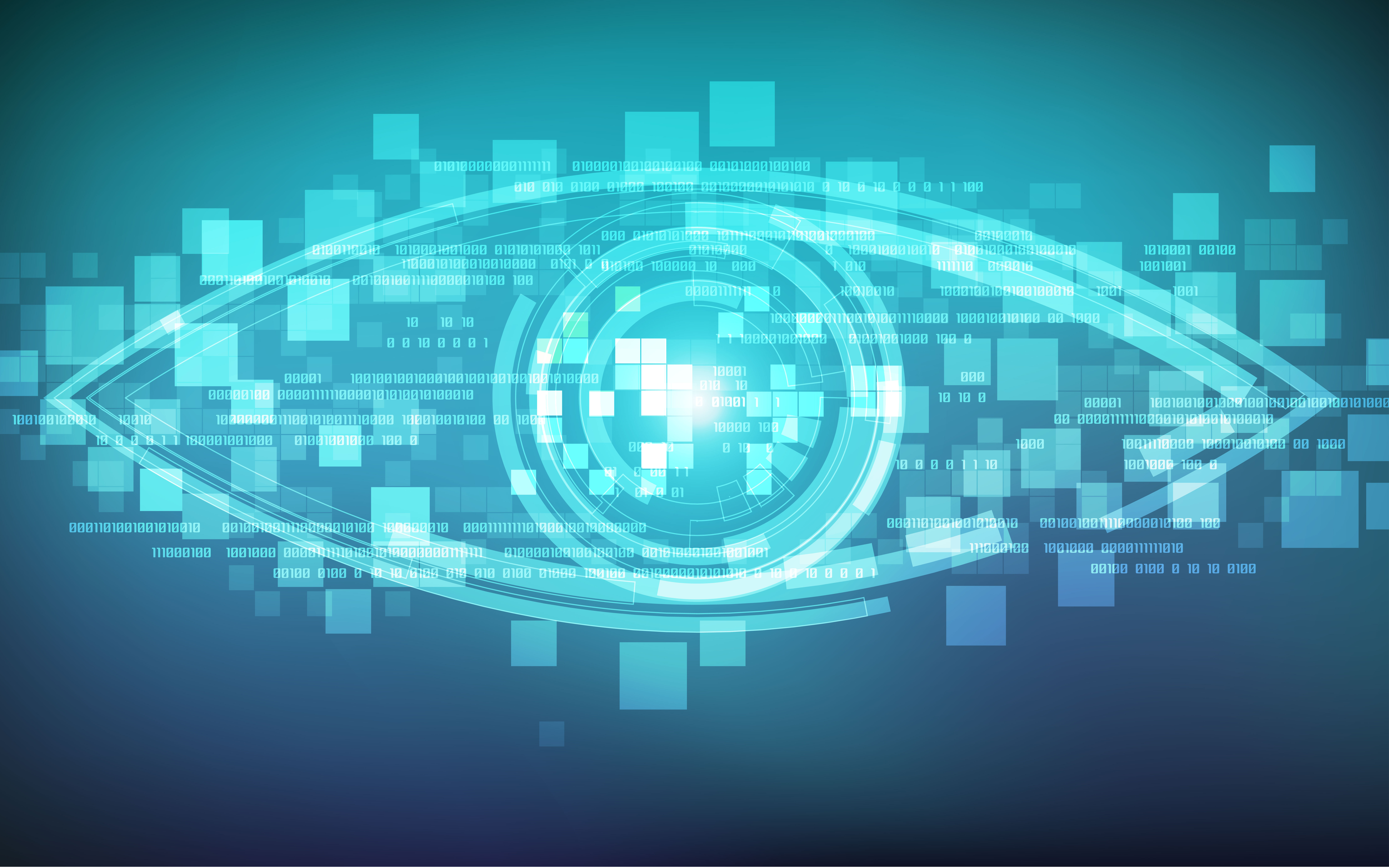 1.) Data Lakehouse
A data lakehouse combines the best parts of a data warehouse and a data lake into one solution. It takes the flexibility, scale, and cost-efficiency of a data lake, but adds the data management and data structure of a data warehouse to execute tasks as well as storage needs. This enables users to do everything from business intelligence, SQL analytics, data science, and machine learning on a single platform that is open and flexible. This is beneficial because not all data needs to be highly governed and moved into a data warehouse, and having a data lakehouse allows you to avoid that. You can leverage your data lake like a data warehouse by having capabilities to structure and query data for analytics consumption in the data lakehouse. This helps to manage costs, speed up development, and enable very tactical data pipelines. Vendors like Databricks, Snowflake, and Amazon Redshift make a data lakehouse accessible and give companies the chance to take advantage of the best of both worlds.
2.) Data Automation
In the last decade, so much data has been produced, stored, and processed that companies have been overwhelmed with the massive volumes of information that has been collected. With the scale and complexity of modern data, the only way to truly harness its value is to automate the process of data discovery, preparation, and blending of disparate data. Data automation is essential because it frees up the analyst to focus on value-add activities instead of manual data processes. Industries such as manufacturing, retail, financial services, travel, and hospitality are benefiting from this trend of automation. Alteryx is the leading vendor in this space.
3.) Data Fabric
A data fabric is an architecture that provides visibility of data and the ability to move, replicate and access data across hybrid storage and cloud resources. It puts data owners in control of where their data lives and promotes self-service analytics throughout an organization. Data fabrics can leverage existing skills and technologies from data hubs, data lakes, and data warehouses while also introducing new approaches and tools for the future.
By connecting all the data from all its sources and then housing this data in a uniform data repository (in platforms like Denodo, Talend, or Informatica) that becomes a "single version of the truth" for everyone throughout the organization. A data fabric eradicates the many data silos that exist in company departments. This "silo breaking" enables the delivery of holistic and integrated information to any point within the enterprise and speeds time to results for analytics that are needed for business decisions
4.) Embedded Analytics
Embedded analytics places analytics at the point of need—inside of a workflow or application—and makes it possible for your users to take immediate action without needing to leave the application. Whether you need to create a sales report or send multiple dashboards to clients, embedded analytics is becoming a standard in business operations, and in 2022, we will see even more clients adopting it. This is one of the trends in business analytics that can be implemented immediately since many vendors (like Qlik, Tableau, Power BI) already offer this capability and ensure that the application works seamlessly and without much complexity.
5.) Data Literacy
Data literacy is the ability to read write and communicate data in context including an understanding of data sources and the ability to describe the use case application and resulting value. Data literacy is an essential part of a data-driven culture and the information language barrier exists across business units and IT functions. As a result, data and analytics leaders struggle to get their message across and to fully utilize key information assets. The increasingly pervasive nature of data makes it crucial for all employees to learn to "speak data". So focusing on data literacy in 2022 will empower your teams to start speaking a common data language and "conversing" with data using self-service tools to discover new insights and opportunities.
6.) Managed Services
Managed services are in high demand and will continue to be so this year. Small to medium-sized organizations are turning to managed services by a third-party vendor to manage analytics workflow, data storage and management, along with maintenance and support of software so they can focus on core business functions. The cost of managed services is often easily justified when organizations can focus their time and limited resources on meeting core business objectives and revenue-generating activities. It's also beneficial to consider managed services to help offset the costs and stress related to hiring and retaining talent—especially in light of the current worker shortage.
7.) Data Observability
Companies have invested millions of dollars in cutting-edge data science platforms in order to accelerate their transformation into data-driven businesses, however, many failed to invest in tools that granted visibility and control over the data itself. As a result, data scientists and analysts often struggle to find appropriate data sets that are reliable and in a consistent format, resulting in unpredictable outcomes. Data observability can help alleviate this pain.
Data observability is a 360-degree view of data health, processing, and pipelines. Data observability tools (like Dynatrace, New Relic, or AppDynamic) take a diversity of performance metrics, and they analyze them in order to alert you to predict, prevent and fix problems. You don't want to wait to find out that there are problems in your data pipelines. The more proactive you are, the less downtime you will experience and the more efficient your data users can be.
It is always important to keep up to date on the latest innovation and trends, but before you even consider any of the trends we've outlined above, you need to ensure the basics are firmly in place. A quick audit of your data strategy, software and tools, and your current resources will help to give you a solid starting point for your 2022 data and analytics goals. If you have questions about any of the trends discussed or want help auditing your current analytics capacity, please reach out for a free consultation.
About WIT
WIT is an analytics and automation consulting firm with over 25 years of experience. We help our clients build solutions to maximize the value of their data and analytics assets, and automate key business processes. Learn more at www.witinc.com.