WIT is pleased to announce that we continue on our journey as a Microsoft Gold Partner and have now achieved Gold Partner status in the Data Analytics and Data Platform competencies. Microsoft 'Gold' partners are recognized by Microsoft as having the capability to implement Microsoft-centric solutions for a variety of use cases in this space.
To achieve these competencies, members of our team have received technical training in big data and advanced analytics fundamentals and have become certified as Azure Data Engineers and Azure Database Administrators.
With a Data Analytics competency, WIT has demonstrated technical capabilities in creating business intelligence solutions and shown our proficiency in connecting data sources, performing data transformations, and modeling and visualizing data.

With a Data Platform competency, WIT has demonstrated technical capability to make sure that customer database systems operate efficiently, secure data from unauthorized access, and categorize data so that it can be translated into business insights.
As a Microsoft Partner Network, Gold Competency Partner, WIT's customers not only have access to WIT's Microsoft-certified consulting team, but also have the benefits of continuous online technical support and an even deeper level of collaboration with Microsoft.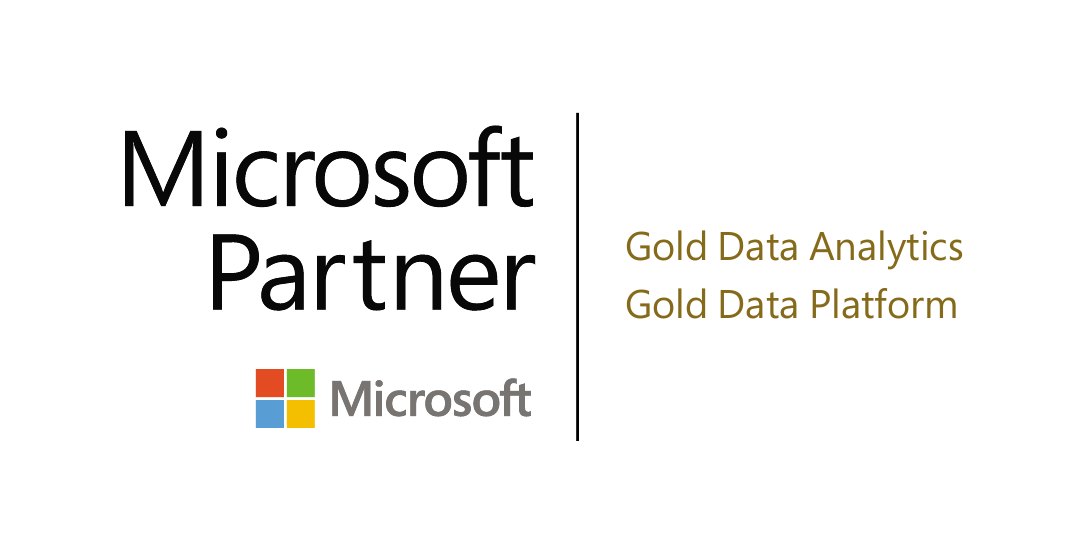 About WIT
WIT is an analytics and automation consulting firm, celebrating our 25th anniversary in 2021. We help our clients build solutions to maximize the value of their data and analytics assets, and automate key business processes. In partnership with elite software companies, WIT's capabilities span a broad spectrum of business functions and industry verticals. For more information, visit www.witinc.com.