Registration is now open for the 10th annual Great Lakes Data & Analytics Summit being held on Friday, June 10, 2022, at the Troy Marriott! Our planning committee and entire WIT Team are thrilled to be able to host this event in person again after two long years of virtual events and social distancing. We look forward to seeing all the speakers, sponsors, and attendees as we celebrate the 10th anniversary of this event!
The Summit is estimated to attract more than 350 analytics practitioners from across the Midwest to learn about the latest analytics software, best practices, and success stories to help them capitalize on analytics enablement, data management, machine learning, and data visualization opportunities. The event offers attendees ample learning and networking opportunities throughout the day, with two keynote speakers, 16 breakout sessions, interactive demos, hands-on workshops, and numerous chances to network with peers during lunch and breaks.

The speaker line-up at the 2022 Great Lakes Summit will be comprised of data and analytics leaders from a cross-section across multiple industries, including General Motors, Blue Cross Blue Shield of Michigan, Jackson National Life Insurance, Learning Care Group, and more. Featured keynotes include Jan Griffiths, President and Founder of Gravitas Detroit speaking about transformative leadership in a digital age, and Dave Menninger of Ventana Research giving his insights into the current state of analytics. Visit our Great Lakes Summit page for more information about speakers and sessions.
This year's event is being sponsored by a wide range of software companies including; Qlik, SnapLogic, Alteryx, Neo4j, Databricks, Alation, and more. Attendees will have an opportunity to learn more about their products and solutions at their exhibit booths, in breakout sessions, and in hands-on workshops.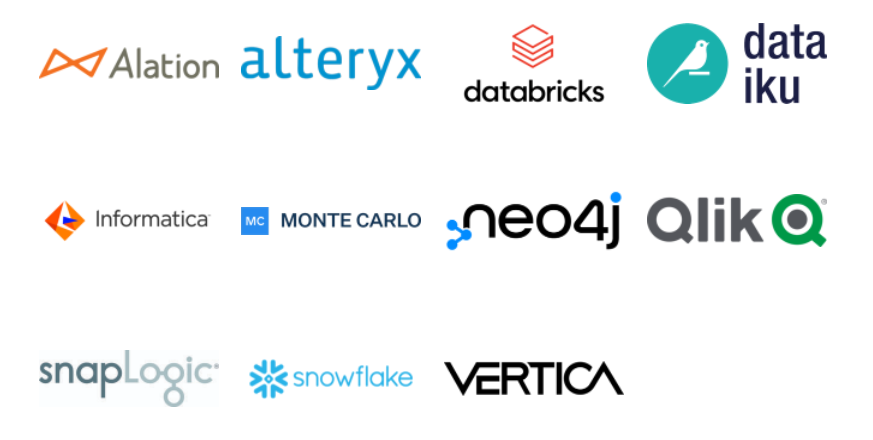 For more information and to register for the event, visit www.greatlakessummit.com