In a blog earlier this year, we highlighted the top trends to watch for in 2022 in the field of data and analytics. Our leadership here at WIT is constantly assessing the latest trends in the data and analytics space and ultimately trying to better understand what that means for our customers. Sometimes these trends fall in the "good to know" category, and sometimes they fall in the "take action" category.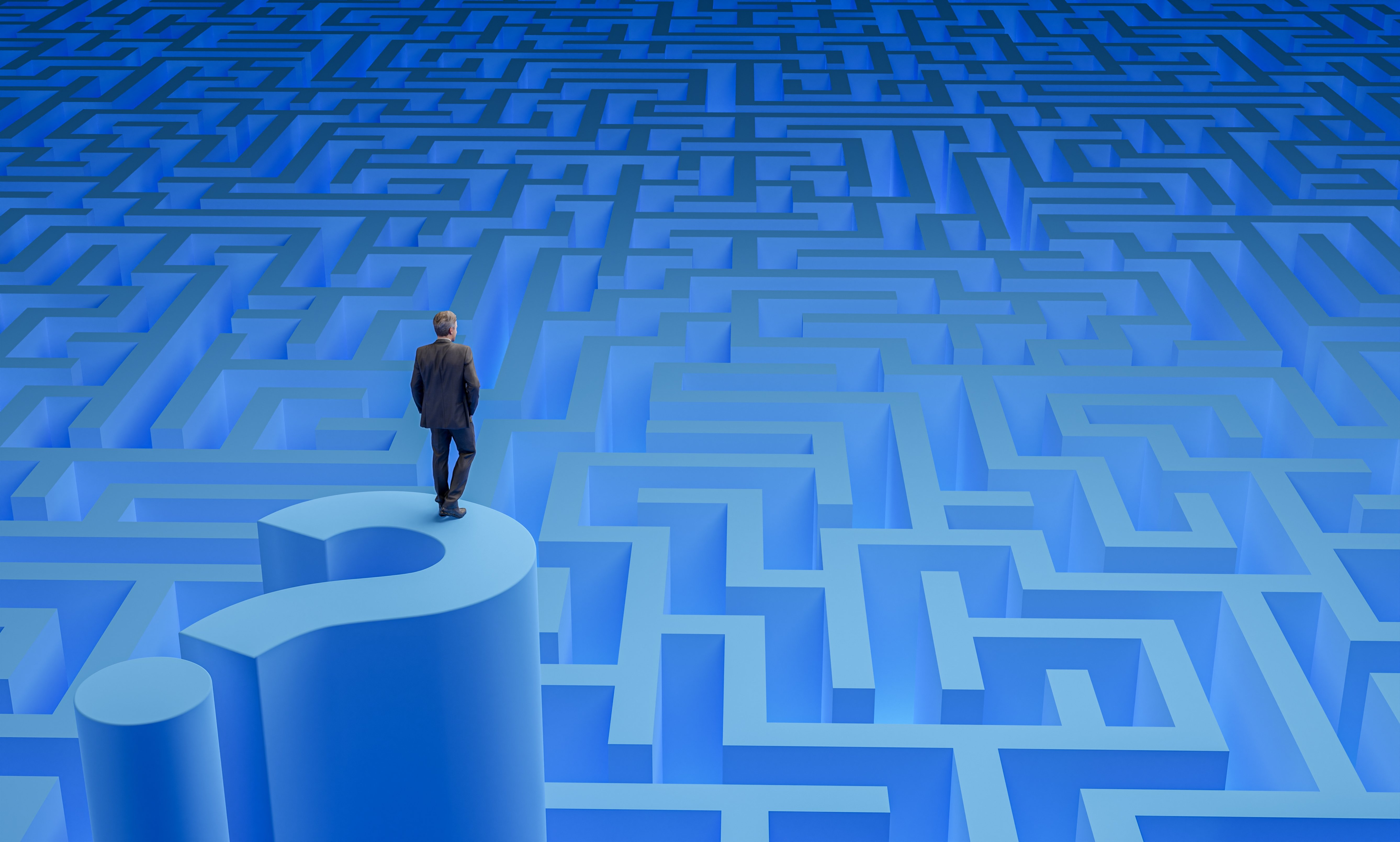 Managed Services
is a trend we have identified as a "take action" trend - which has grown exponentially since the start of the Covid-19 pandemic. This trendy solution is in high demand among Small to Medium Businesses (SMBs) for several reasons, but most notably due to the rising burden associated with recruiting, employing, training, and retaining top tech professionals. And while the shortage of tech talent is not a new problem, the pandemic caused an unprecedented wave of tech adoption among businesses that had no choice but to adapt to a
new normal
. The Great Resignation is only complicating the matter further as workers continue to rethink their careers, work conditions, and long-term goals. The relative uncertainty around the stability of a company's workforce continues to intensify.
This leaves SMBs with a choice - do we build or buy?
IF YOU BUILD IT, THEY
WILL COME

MAY LEAVE

Clearly, the build or buy question is real. Many companies have built their technology units by upskilling current employees who are looking for a change, in addition to recruiting. While many large organizations have been successful with this approach, it comes with its own set of challenges and risks AND requires significant investment. Given the time required to build it, a higher than ever the potential for employees to "dine and dash", and the potential of not being able to fully utilize an FTE - the risk may be just too great for SMBs to consider a build strategy.

The buy (or outsource it) strategy may make great sense for companies who can't afford a full analytics team, given that employment costs associated with building an internal team may cost millions annually. Alternatively, partnering with a firm that can provide expertise through a managed services model will likely cost only a fraction of the cost to build it.
SO WHAT IS MANAGED (DATA & ANALYTICS) SERVICES?
Managed services is a means to an end. It offers SMBs the opportunity to fully utilize their data streams to identify key insights that will improve overall business decision-making. The key advantage of a managed services model is its flexibility.
Organizational needs change from one week/month/quarter/year to another. What was important last month may not be as important this month - we've all had to shift gears on the fly. Having the ability to quickly adapt to changing needs can be very challenging (and costly) for businesses that don't have an internal team with full-stack expertise. An organization can quickly fall behind the competition who are continually turning its data assets into a competitive advantage.
A SOLUTION (PROVIDER)
As an end-to-end technology partner, WIT can help you identify the right solution(s) needed for your analytics needs, provide the expertise to help your business take advantage of the insight your data can offer, and fully maintain and support your analytics platform needs.
Whether you need a full-time resource, a part-time (fractional) resource, or extreme flexibility from one month to the next, WIT can help. Reach out to schedule a 15-minute meeting see how we can work together.
About WIT
WIT is an analytics and automation consulting firm with over 25 years of experience. We help our clients build solutions to maximize the value of their data and analytics assets, and automate key business processes. Learn more at www.witinc.com.