Not only is 2019 WIT's tenth anniversary as a Qlik partner, it was also my tenth anniversary as a Qlik Qonnections attendee! Over the years, Qonnections has been held in some fantastic locations (Miami Beach three times, The Bahamas, even Orlando is fun for me) but this year's annual pilgrimage to the big Qlik event was the most intriguing from a content perspective. Qlik's recent acquisitions are surely driving a lot of excitement throughout the Qlik community, and hopefully across the general analytics market at large.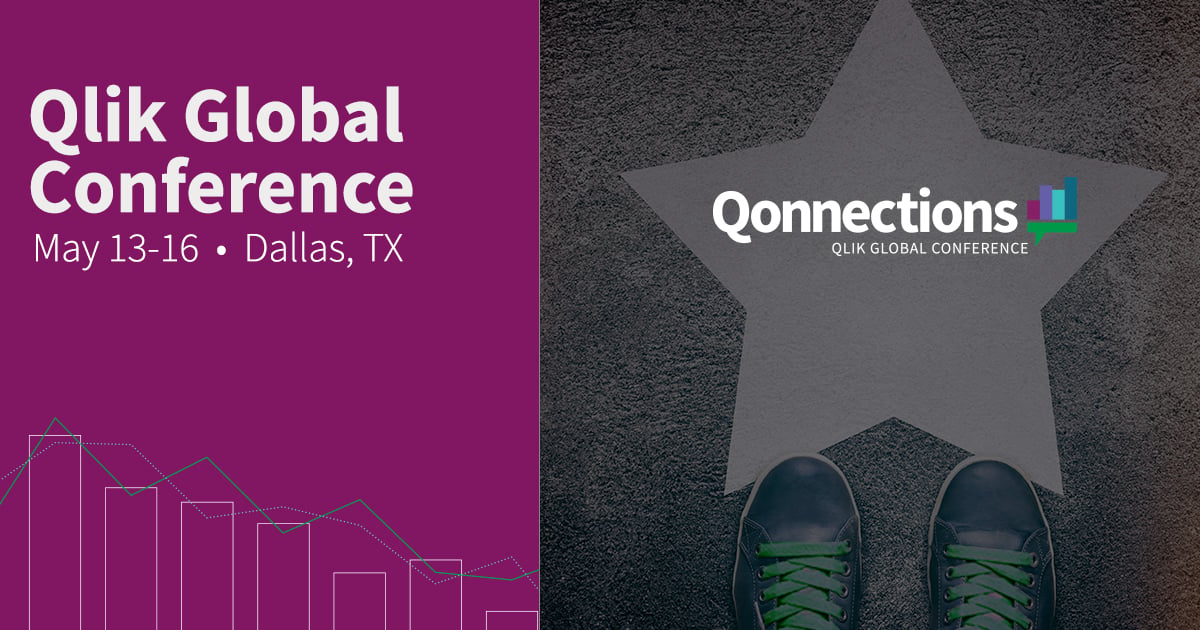 It is very exciting to watch Qlik transform itself from a data visualization software company into an end-to-end, data-to-dashboards software company. I really like their new tagline: Lead With Data. And I think their strategy is clear: With their big acquisition of Attunity, they have added world-class ETL capability, with best-of-breed Change Data Capture & data streaming functionality. On its own, Attunity is a great product – it will be really interesting to see how Qlik integrates Attunity with the Qlik engine longer term. Qlik Data Catalyst certainly looks exciting as well. As partners, we've still only really seen a 'sneak peek' but the product looks to be very competitive to the existing data cataloging vendor niche, and very valuable for customers that have committed to self-service analytics, and/or a data-as-a-service vision. What really makes both Attunity and Qlik Data Catalyst even more exciting, is that customers can leverage these products regardless of the data visualization tool(s) they may have already implemented, not just QlikView or Qlik Sense.

Last but not least, Qlik acquired a third company that specializes in natural language processing and conversational analytics. Qlik is calling this new capability their "Insight Bot" and it is an add-on to the Qlik Sense platform. With Insight Bot, users can ask questions of their data by simply typing questions into the interface, like, "What were my sales last quarter?" And Insight Bot will provide a chart and a narrative response. According to industry experts, conversational analytics are the wave of the future, and Qlik has thrown their hat into the ring. Click here for a Qlik Insight Bot product tour.
Qonnections 2020 is already scheduled for mid-May next year, in Phoenix, Arizona. See you in the desert!
- Scott Smith, Practice Director