Eric Siegel, Ph.D will be the headlining keynote at the Sixth Annual Great Lakes Business Intelligence & Big Data Summit on March 15, 2018. Eric is the founder of Predictive Analytics World, a global conference series, the author of the award-wining book Predictive Analytics: The Power to Predict Who Will Click, Buy, Lie, or Die, and a former professor at Columbia University. Eric has appeared on Al Jazeera America, Bloomberg TV and Radio, Fox News, and NPR Marketplace. He and his book have been featured in Businessweek, Forbes, Forrester, Fortune, Harvard Business Review, The Huffington Post, The New York Times, Newsweek, The Wall Street Journal, and The Washington Post.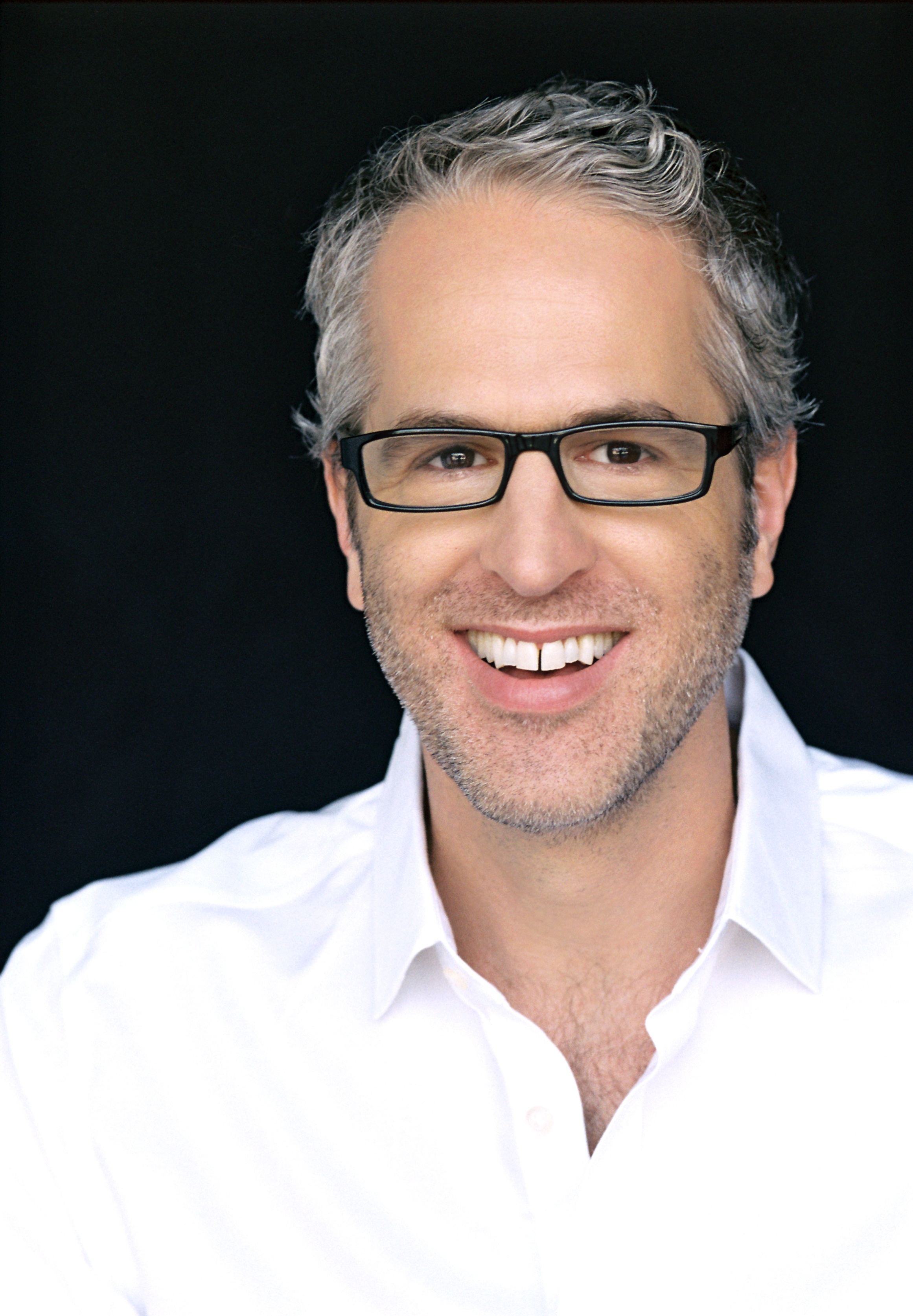 In his keynote address, Eric will address how to deliver on the promise of machine learning and how companies can use data to make predictions that will impact the millions of operational decisions that businesses make every day. Eric makes the how and why of predictive analytics easy to understand and captivating through real-life examples that are familiar and relatable. His various speaking engagements have been praised as easy-to-consume that provide the audiences from any background valuable take-aways about the fundamentals of predictive analytics and machine learning.
About Great Lakes Business Intelligence & Big Data Summit:
The Great Lakes Business Intelligence & Big Data Summit will be held on Thursday, March 15, 2018 at the Detroit Marriott Troy in Troy, MI. This one-day event includes keynotes from industry experts,case study sessions, vendor software demonstrations, workshops, and plenty of networking opportunities. Attendees will learn about the latest BI and Big Data software, best practices, and success stories to help them capitalize on big data, business intelligence, analytics, and data visualization opportunities. For more information and registration please visit our website.