The 8th annual Great Lakes Data & Analytics Summit is coming up on March 12, 2020 at the Troy Marriott. We invite you and your colleagues to join us for a day of networking, training, and insights into the latest technologies and trends in analytics. We know attending the Analytics Summit is a valuable use of your time and company resources, but if you still need to convince your boss, here are five reasons to attend the Great Lakes Data & Analytics Summit: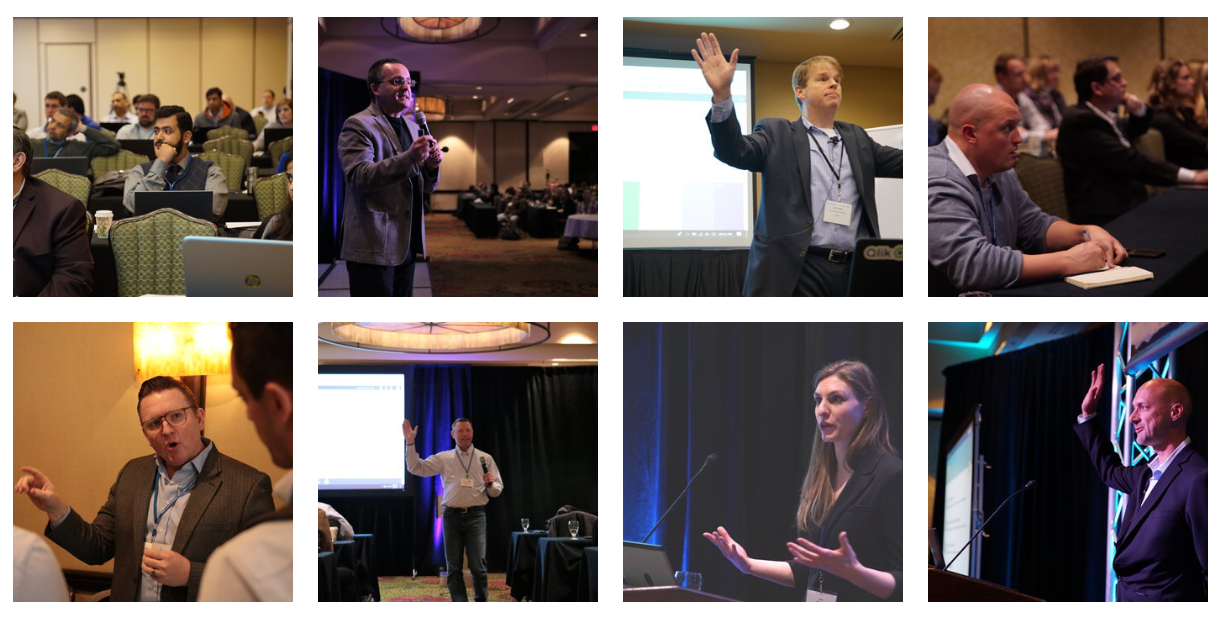 1.) We are the only event of its kind in the region.

The Great Lakes Data & Analytics Summit is the largest, most impactful event of the year in the Great Lakes region. Any large industry or software conference skips right over Detroit. And if you want to attend one, you and/or your employer need to cough up thousands of dollars in registration fees and travel expenses, not to mention time out of the office. So - stay local and come to the Great Lakes Summit for a day of insights and networking.
2.) We bring in the pros.

Influential keynote speakers will address significant and timely trends in the data and analytics fields:

- Alan Jacobson is the Chief Data & Analytics Officer at Alteryx and is driving key data initiatives and accelerating digital business transformation for Alteryx customers. In his keynote, he will talk about building a culture of analytics in your organization. Read more in our blog.
- A panel discussion comprised of CDO's and analytics leaders will lend expert insight into how you gain meaningful business insights from your analytics program
3.) We bring you stories from experience.
In our case study tracks, presenters will share success stories and best practices on topics like establishing an analytics center of excellence, or how to develop a data science team. Learn how Steelcase, Signet Jewelers, TD Ameritrade, Carhartt, and more have solved real business problems using state-of-the-art technology. These sessions are designed to help professionals learn best practices in the following areas:

- Advanced Analytics & Machine Learning
- Data Management & Storage
- Data Preparation
- Data Visualization
4.) We speak your language.

Through software demonstrations and hands-on workshops, attendees can experience technologies first-hand and discuss benefits to their businesses with vendor representatives. Whether you are looking to learn more about a new technology, or want to touch and feel some software, we have something for everyone.
5.) We keep it local, efficient, and fun!

In providing a five-track, one-day format, we provide the data analytics community with a comprehensive agenda that doesn't break the bank or your schedule. This is our 8th annual Analytics Summit and we've got it down to a science. The event is carefully constructed for your convenience:

- Early-bird and group discounts
- Single-day event runs from 8:00am-5:00pm
- Features over a dozen software vendor sponsors
- Centrally located at the Marriott Hotel in Troy, Michigan
- Breakfast, lunch, snacks and refreshments are included
Registration is now open, and early bird pricing last through January 31! Register today to reserve your spot!