Alan Jacobson is the chief data and analytics officer (CDAO) of Alteryx and is driving key data initiatives and accelerating digital business transformation for the Alteryx global customer base. As CDAO, Jacobson leads the company's data science practice as a best-in-class example of how a company can get maximum leverage out of its data and the insights it contains. He is responsible for data management and governance, product and internal data, and use of the Alteryx Platform to drive continued growth.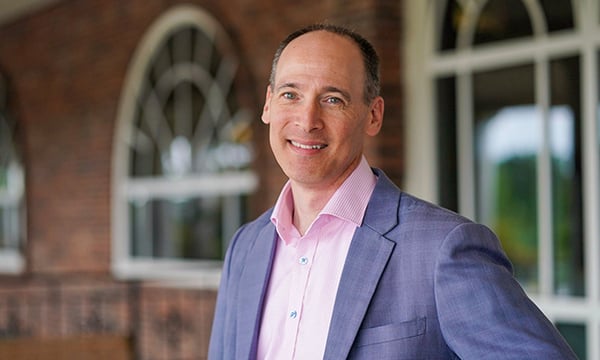 Prior to joining Alteryx, Alan held a variety of leadership roles at a multinational automaker across engineering, marketing, sales and new business development; most recently leading a team of data scientists to drive digital transformation across the enterprise. Alan spent many years evangelizing the Alteryx Platform across the automaker organization and witnessed first-hand the impact a culture of analytics can have on the bottom line and what it takes to succeed as a data-driven enterprise.
In his opening keynote, Alan highlights the best practices business leaders need to adopt to ensure a strong culture of analytics and how organizations can deepen their investments in digital transformation strategies.
"Not everyone is a data cruncher, but in the data age, every professional should be using analytics to make strategic business decisions."

— Alan Jacobson, Chief Data and Analytics Officer, Alteryx
This means business units and departments — sales, marketing, customer service, finance, HR, operations, and IT — not only need the power of analytics at their fingertips, but they must learn to fully leverage it. With access to insights, each department can take on bigger challenges, improve speed to insight, and optimize processes with the power of data.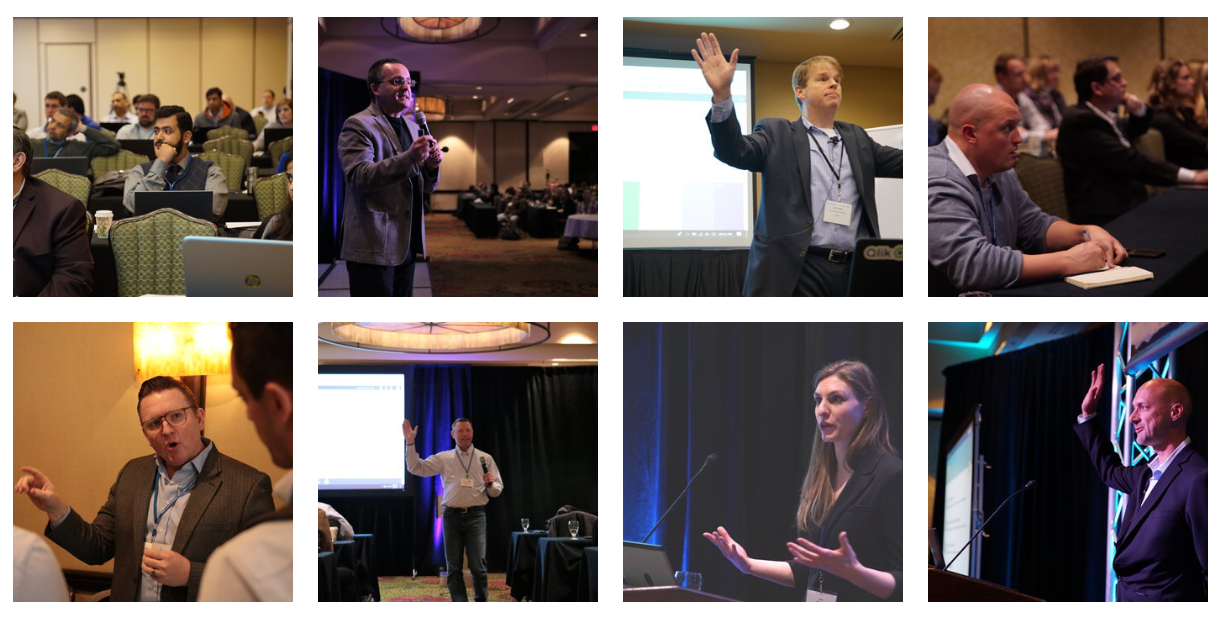 ---
About the Great Lakes Data & Analytics Summit
The Great Lakes Data & Analytics Summit will be held on Thursday, March 12, 2020 at the Detroit Marriott Troy in Troy, MI. This one-day event includes keynotes from industry experts, case study sessions, vendor software demonstrations, workshops, and plenty of networking opportunities. Attendees will learn about the latest data & analytics software, best practices, and success stories to help them capitalize on analytics enablement, data management, machine learning, and data visualization opportunities. For more information and registration, please visit our website.
About Alteryx
Revolutionizing business through data science and analytics, Alteryx delivers a modern, end-to-end analytics platform empowering analysts and data scientists to deliver game-changing insights like never before.