We are pleased to announce that registration is now open for the eighth annual Great Lakes Data & Analytics Summit. The Summit will take place Thursday, March 12, 2020, at the Detroit Marriott Troy in Troy, Michigan. This is a premier business analytics conference for professionals who are interested in leveraging analytics and enabling data-driven decisions at their organization.

In its eighth year, the Summit is estimated to attract more than 350 data practitioners from across the Great Lakes Region to learn more about upcoming trends in the analytics field and make lasting connections. The event offers attendees ample learning and networking opportunities throughout the day, with an industry-leading keynote speaker, a CDO panel, 18 breakout sessions, interactive demos, hands-on workshops, and a chance to network with peers throughout the day.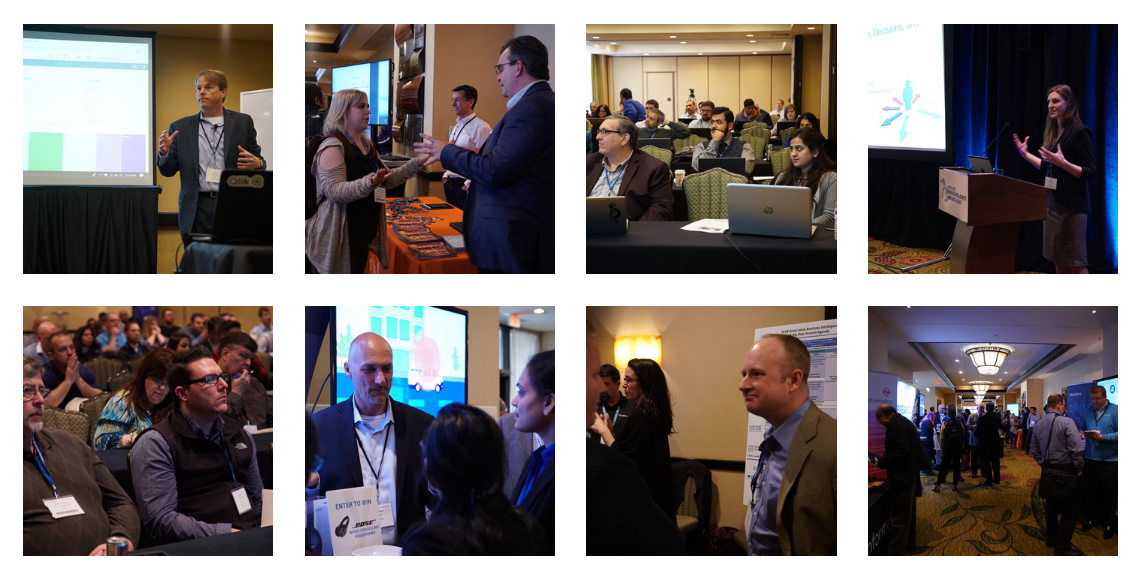 The speaker line-up at the 2020 Summit is comprised of data analytics leaders from multiple industries, including Steelcase, Carhartt, Signet Jewelers, TD Ameritrade and many more. The featured keynote speaker is Alan Jacobson, Chief Data and Analytics Officer at Alteryx who will present Alter.Everything, Including Your Organization's Culture of Analytics. Jacobson will highlight the best practices needed to ensure a strong culture of analytics, including how to overcome challenges and seize opportunities.
Early Bird pricing offers a $10 discount through January 31. So register today to save!