Solution Overview
Michigan Health & Hospital Association deployed a data blending and automation platform together with WIT's implementation services, dramatically reducing the reporting cycle from two full time analysts working for two weeks down to under one minute.
Industry
Healthcare
Function
NHSN Data for CMS Reporting and Clinical Quality Improvement
Geography
Statewide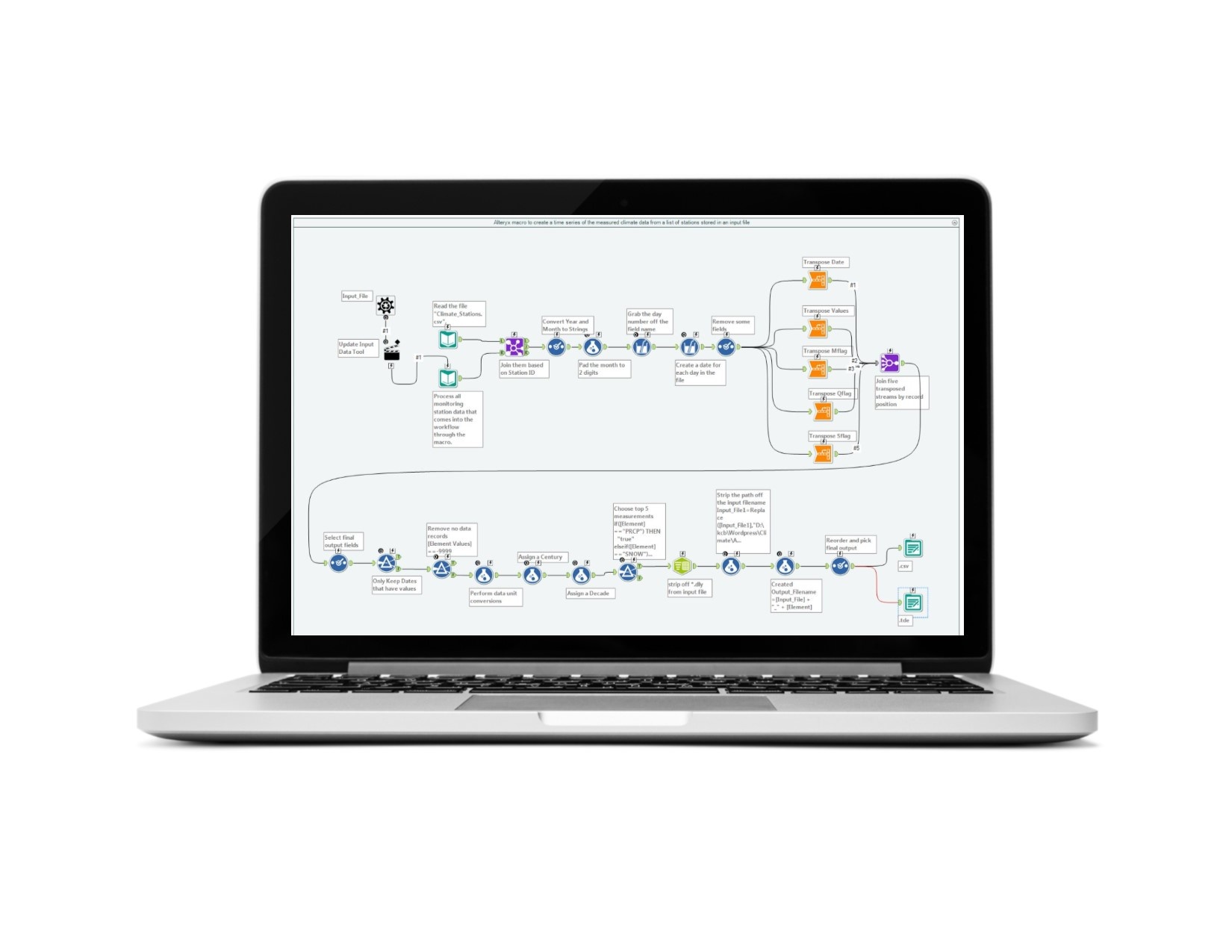 Background
The Michigan Health & Hospital Association (MHA) is the statewide leader representing all community hospitals in Michigan. MHA Keystone Center has been one of the unique organizations leading the Center for Medicare & Medicaid Services (CMS) Hospital Engagement Network effort to identify and reduce the rate of inpatient infections. Keystone Center collects data, including National Healthcare Safety Network (NHSN) data from facilities across Michigan.
Project & Opportunities
MHA's primary target for efficiency improvement was the task of collecting, processing, analyzing and reporting NHSN data back to member hospitals and CMS. Working together with experienced Business Intelligence consultants from WIT, MHA devised and deployed an automated process of consolidating, cleansing and preparing NHSN data for reporting using a world-class data blending software, called Alteryx.
Reduce the time to report out monthly NHSN data results

Improve the integrity of the data being reported

Automate the process of normalizing data and preparing the reports for CMS
Outcomes
Now, all of the NHSN data is processed using automated workflows with built-in business rules for verifying and managing the data and creating the reports for the CMS. What once took the MHA analysts over 160 resource hours per month to complete, is now a 30 second automated process. The MHA analysts now spend their time providing valuable insights on the data rather than manually processing raw data. Key benefits include;
Efficiency in data preparation allows analyst to use the complete data se collected throughout the entire month

Automation has returned 160+ hours per month back to MHA analysts to focus more time on providing their

value added

analysis

Defined business rules in Alteryx create replicability and efficiency in other processes within MHA
About WIT
WIT is an analytics and automation consulting firm with over 25 years of experience. We help our clients build solutions to maximize the value of their data and analytics assets, and automate key business processes. In partnership with elite software companies, WIT's capabilities span a broad spectrum of business functions and industry verticals. To learn more about the work we have done for our clients, visit Our Experience page.