Thank you to all our attendees, sponsors and speakers at the 6th annual Great Lakes Business Intelligence & Big Data Summit on March 15, 2018. It was a successful event that brought over 300 IT and BI professionals together for one day to exchange innovative ideas, explore new technologies and products, network, and glean some insights from real-life case studies.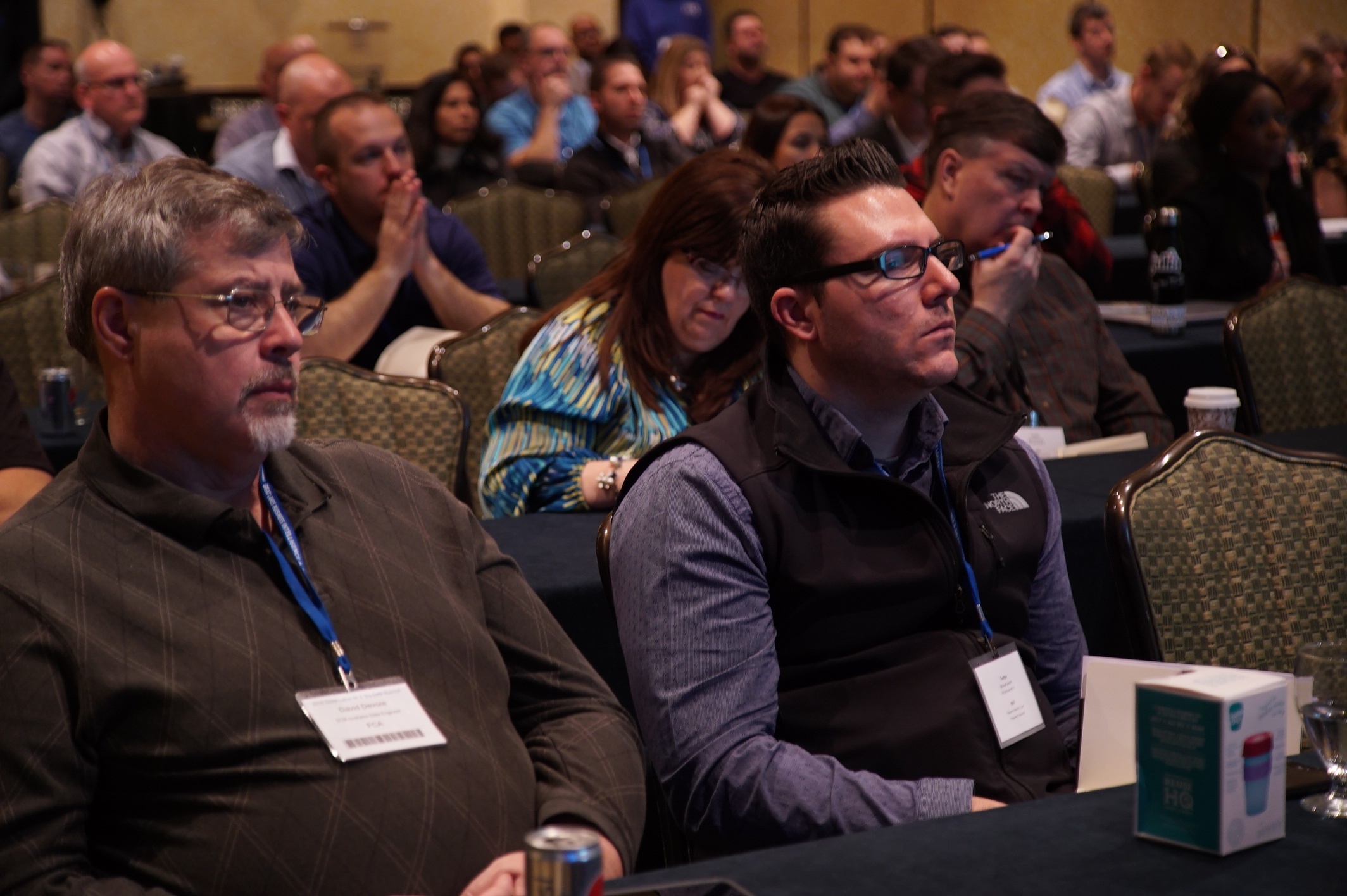 We had great speakers who joined us to discuss the importance of data management and its impact on analytics, the psychology of effective data visualization, the benefits of integrating IoT data, and best practices for establishing an analytics team. Many of these insightful case studies came from local companies like CMS Energy, Amway, and Carhartt to name a few. Based on feedback from past attendees, this year we added hands-on workshops to the agenda. These half-day interactive sessions gave attendees an opportunity to touch and feel a few data visualization and data management platforms for themselves. The workshops were well attended with very positive feedback and will an essential agenda offering in years to come!
One of the biggest takeaways from this year's BI Summit was the theme of emerging technologies like predictive analytics, machine learning, and artificial intelligence. Our headlining keynote was Eric Siegel, founder of Predictive Analytics World and author of the award-winning book Predictive Analytics: The Power to Predict Who Will Click, Buy, Lie, or Die. His engaging keynote revealed how predictive analytics works and the ways it delivers value to organizations across industry sectors. Eric uses examples that are relatable and straight out of popular culture like how election forecasting and predictions have been made in the past two Presidential elections, and how companies like Facebook, Netflix, and Amazon use our data to make predictions about how we will interact with their product or platform. He also discussed use cases from the manufacturing and automotive sectors and steps to identify a business problem that can be solved with predictive analytics.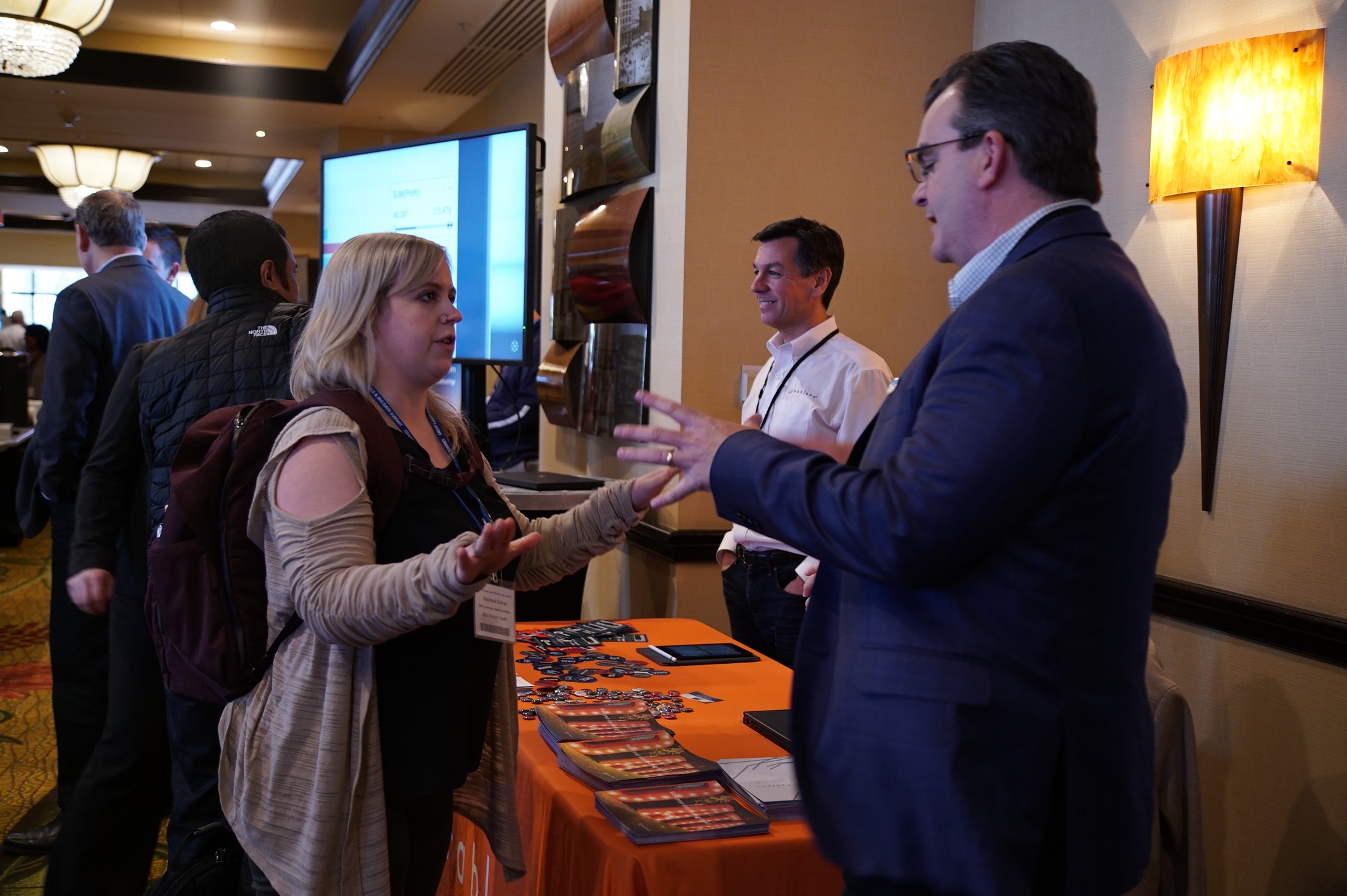 Throughout the day, there were other opportunities to learn more about how these emerging technologies are being applied to real-life business problems, and how they will affect the analytics community. These sessions included; an introduction to an automated machine learning platform called DataRobot, a case study from University of Michigan about how their analytics team captures data from 175 ICU beds to predict if patients are trending towards instability – hours before vital signs or other indicators are present, a presentation from Amazon Web Services about the power of natural language processing and sentiment analysis, and a closing keynote focused on how to be "irreplaceable in an AI world".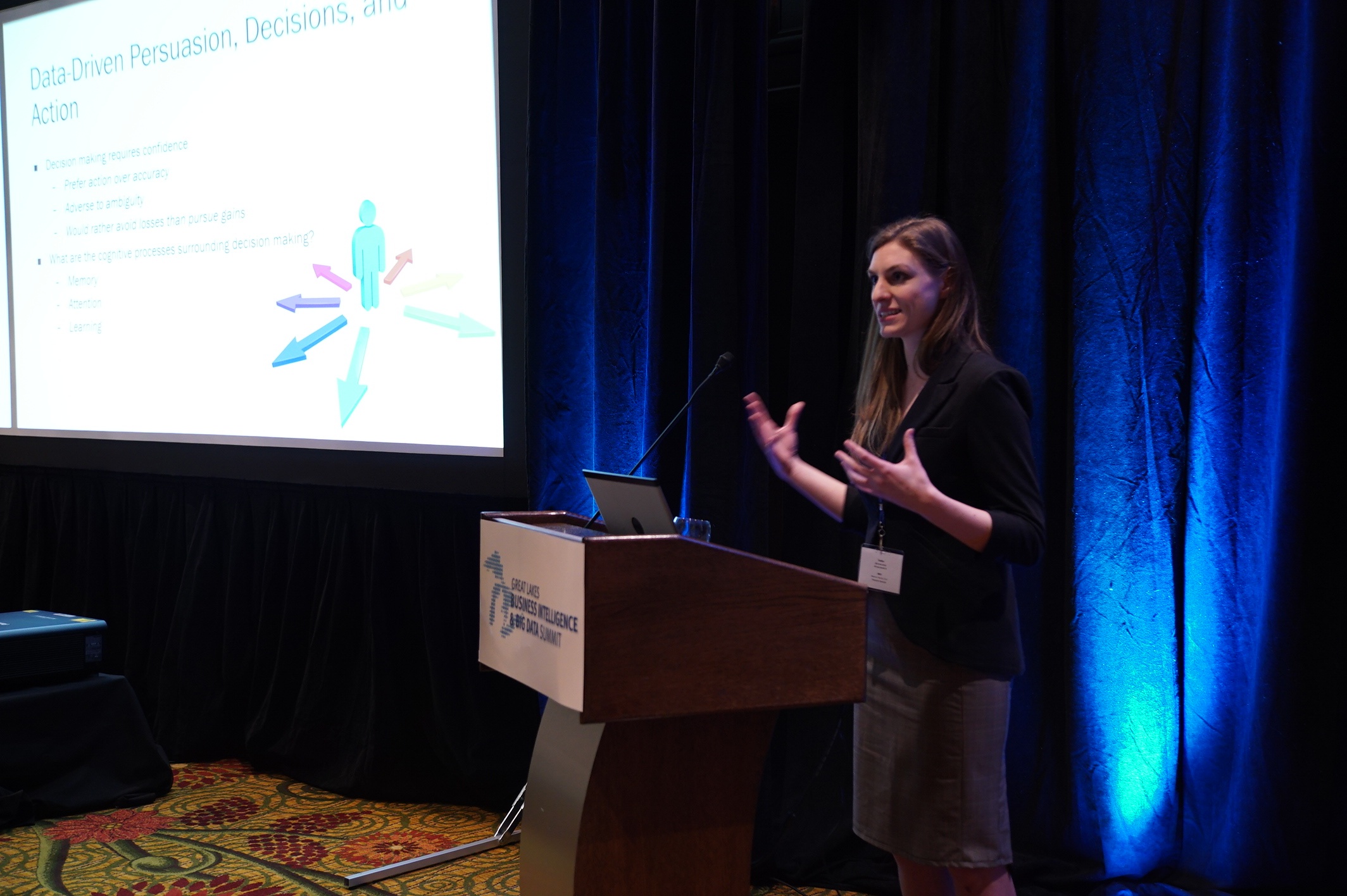 Machine learning, predictive analytics, and artificial intelligence are no longer just buzzwords or futuristic concepts in the analytics field – these are technologies that are already being implemented across a wide range of industries. It's an exciting time for leaders, dreamers, entrepreneurs, and deep thinkers to have access to a whole new toolbox of technologies to solve the world's most pressing problems.
About Great Lakes Business Intelligence & Big Data Summit:
This one-day event includes keynotes from industry experts, case study sessions, vendor software demonstrations, hands-on workshops, and plenty of networking opportunities. Attendees will learn about the latest BI and big data software, best practices, and success stories to help them capitalize on big data, business intelligence, data management, machine learning, analytics, and data visualization opportunities. For more information, please visit, www.GreatLakesSummit.com