WIT Inc. is pleased to announce that registration is now open for the seventh annual Great Lakes Business Intelligence and Big Data Summit. The Summit will take place Thursday, March 7, 2019, at the Detroit Marriott Troy in Troy, Michigan. This is a premier business analytics conference for any IT and BI professionals who are interested in discovering best practices to tackle real-world big data issues.

In its seventh year, the Summit is estimated to attract more than 350 BI practitioners from across the Midwest to share their expertise on big data and to make lasting connections. The event offers attendees ample learning and networking opportunities throughout the day, with two keynote speakers, 16 breakout sessions, interactive demos, hands-on workshops, and numerous chances to network with peers during lunch and breaks.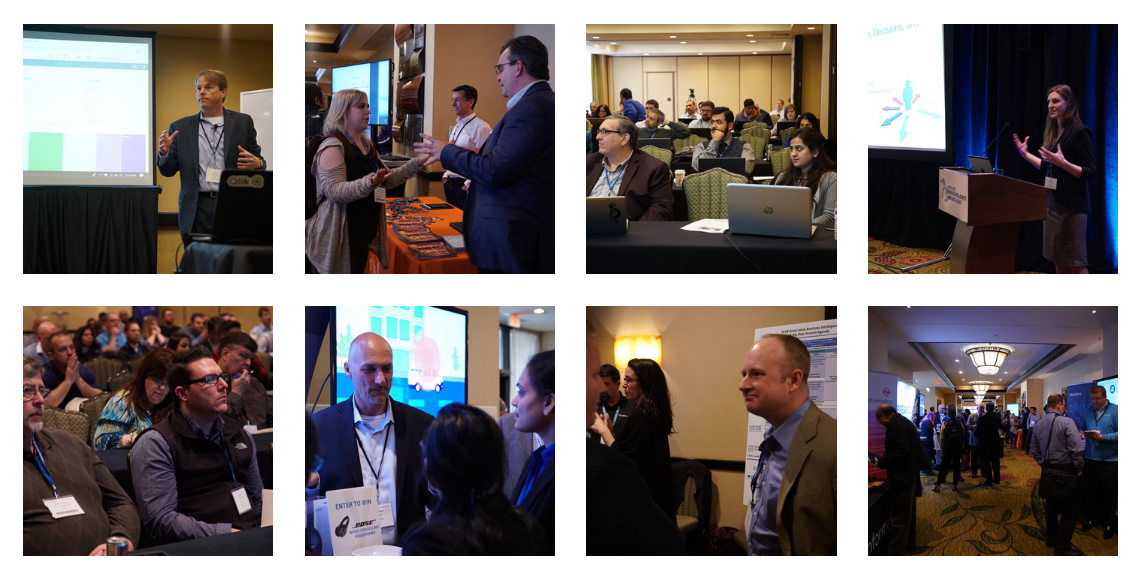 The speaker line-up at the 2019 Summit will be comprised of IT and analytics leaders from a cross-section across multiple industries, including the State of Michigan, City of Lansing, Meritor, BorgWarner, and Dominos. Featured keynotes include Alberto Cairo, Knight Chair in Visual Journalism at the University of Miami and Chris Surdak, noted author, strategist, and futurist who will discuss how organizations can react and adapt to the disruptive nature of digital transformation. Click here for more details about speakers.
This event would not be possible without the generous support of our sponsors. A special thank you to continued support from Qlik, Tableau, Alteryx, DataRobot, Microstrategy, Informatica, and Information Builders. New sponsors this year include Snowflake, Dremio, and MemSQL. Click here for more information about sponsors.
Registration is now open! Get a $10 discount by registering before February 1!